Windows Software Download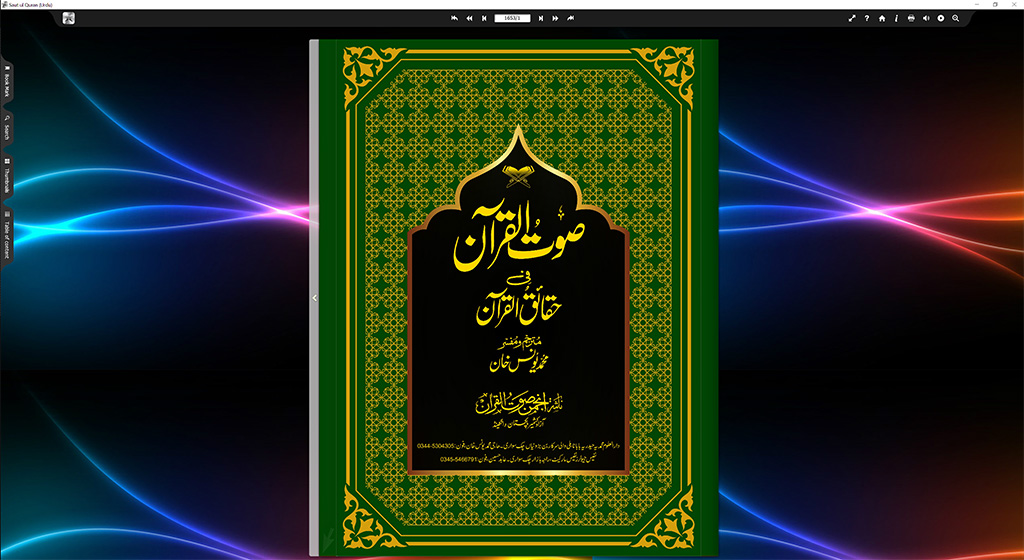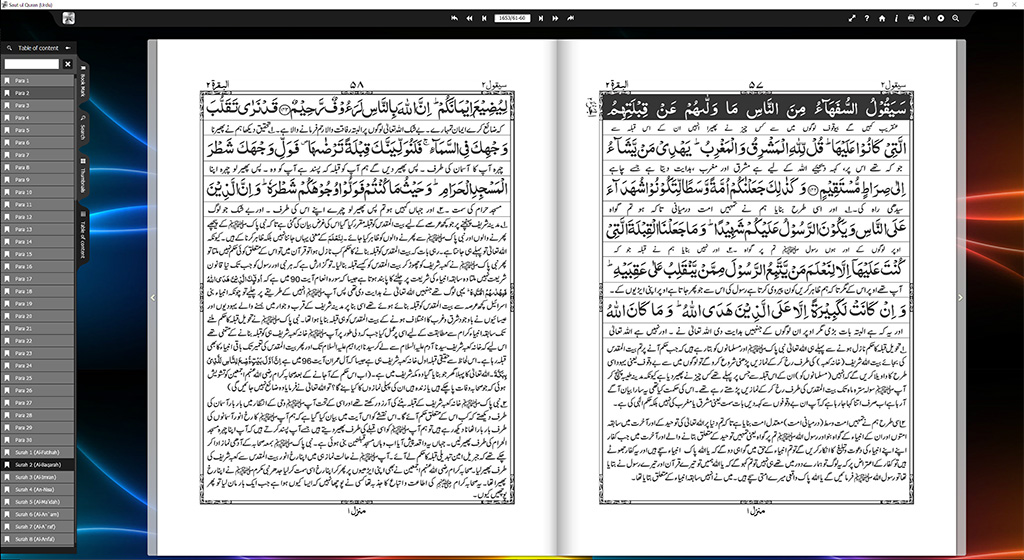 Saut ul Quran (Urdu) software is the translation and commentary (Tafsir) on the Holy Quran in the Urdu lanaguage, which was writen by Haji Mohammad Younis Khan. The software is designed to run on Microsoft Windows. The installation file is provided below as ZIP file. Please download the ZIP file and then extract it before installing.
Installing Saut ul Quran (Urdu) on Windows
In order to install the Saut ul Quran (Urdu) Windows application you must first download the ZIP file above which contains the Windows Software. Download it to your computer, into a location of your choice (like the desktop).
Once you have downloaded the ZIP file onto your desktop, Extract Saut ul Quran (Urdu) Setup.exe onto your desktop.

Now run Saut ul Quran (Urdu) Setup.exe from your desktop. The software will now install.
Click 'Next'

Then accept the 'Licence Agreement' and click 'Next'.

Now click 'Install' when prompted.

Click 'Yes' if the 'User Access Control' (UAC) prompt appears. Wait and the application will install.
Click 'Finish'

Done!
You can lauch the software from your desktop using the shortcut.